Personalized washable Face Mask GROUP PACK OF 24PCS--with DHL express
Commodity:Personalized washable, breathable 3D fabric face mask
Materaials: Breathable knitted 3D texture eco-friendly spandex pplyester high quality dust mask fabric.
Custom-print: Design your own face mask to make you stand out or use solid color for low profile.
Character: Strong performance of air permeability and comfortable wearing
Function: It is helpful to prevent from smoke,gas,vapours,dusts etc.
Size available: 19cm*15cm(Adult ), 19*14cm(Youth,Women), 16*13cm(Children)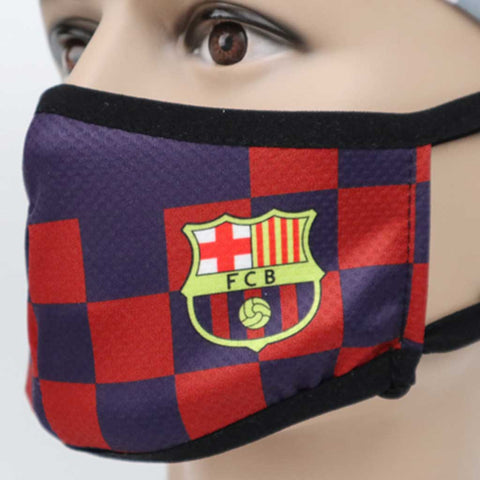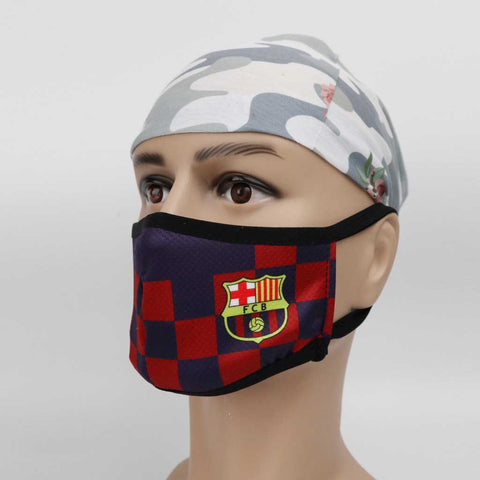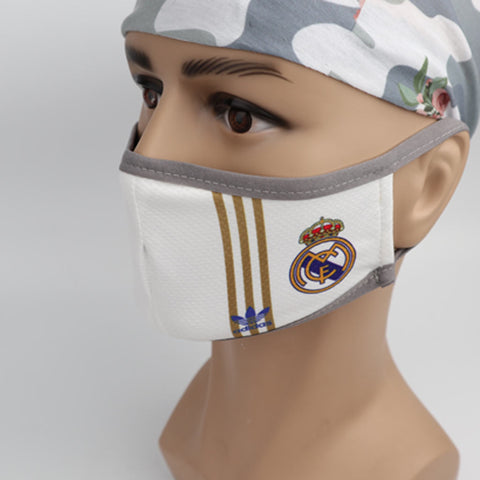 Custom-print as per your logo and design
Logo print: any logo; brand; sport tags or slogan to be shown on the face mask as walking ads. and a way to expression.
Artwork design: Create your own face mask to make your stand out or share with your artworks with your friends as thoughtful gift with care and love.
Here are from uploading file to face mask ready to ship steps instruction:
Step 1: Pick some a logo or design in vector file like ai; eps; pdf or jpg with 300dpi.
Step 2: Uploading the file dirctly, and write some additional remarks
Step 3: Our designer will send you mock-up file for approval.
Step 4: the customized face mask will be done within 24 hours.

please send your artwork to our email address:beaburnoutdoor@gmail.com
(2) Accessories & Package way
Matched accessories: Each filter go with one mask, Pls shop it seperately.
Package way: Put into one bag with self-sealing. (For more information, pls refer to detail page).
Delivery date: within 4-10 days by DHL and UPS international express door-to-door.
MOQ: 12pcs/dozen, including shipping cost door to door service.
Remarks:
User: All the people when outside in public.
Suggestion:need to wash every 12 hours, and change to new one.
Best Steps for Prevention as belows
Practice social distancing
Keep up with diligent hand-washing
Abstaining from touching your face
Cover any coughs or sneezes with a tissue.
Firstly, people should wash their hands before donning a mask, and avoid touching their faces while wearing one. 
You'll also need to avoid touching your eyes, nose, and mouth while removing your face covering and to wash your hands right away
place the covering where it won't be touched by anyone in your house and where it won't contaminate other surfaces.
Order was not proccessed
We received an email that they will cancelled and refund the order.
Great
The masks were great for my small female face but my husband could not wear them... but made very well..
perfect!
Fits me great and to fit my girls I just tied the ear loops and they fit them perfect!
I was very pleased with the delivery.
First of all, this mask is super comfortable. And for those who wear glasses, this one does not fog the glasses!!
The wiring is neat and very soft, especially the ear loops.
It fits my face perfectly and I don't have any issue breathing.
Definitely recommend these! Btw, I was very pleased with the delivery.
Comfortable to wear
Great product! Comfortable to wear with very smooth fabric! Other masks usually hurt my ears but this one doesn't!
I used it all day during work and had no trouble breathing. Highly recommended!
---